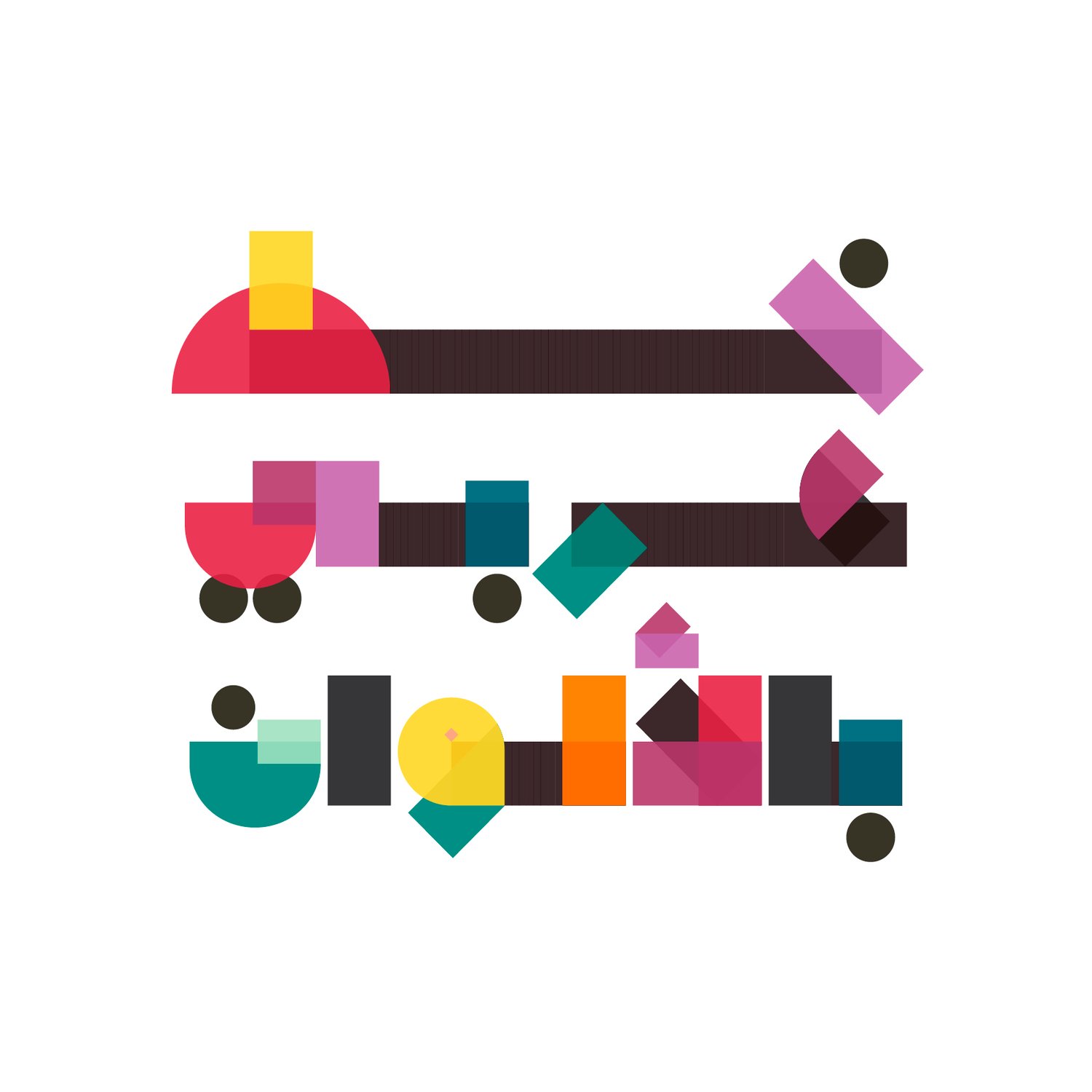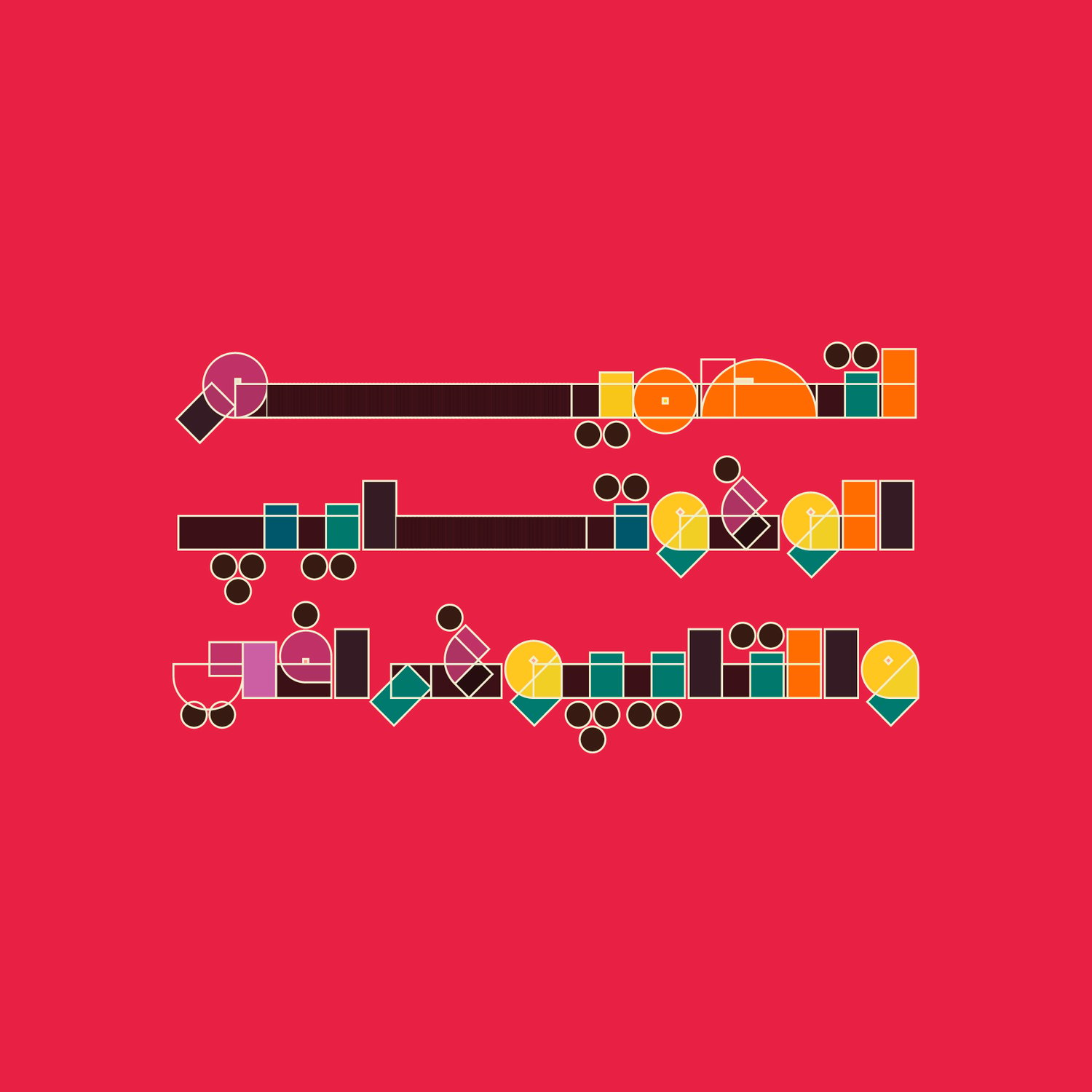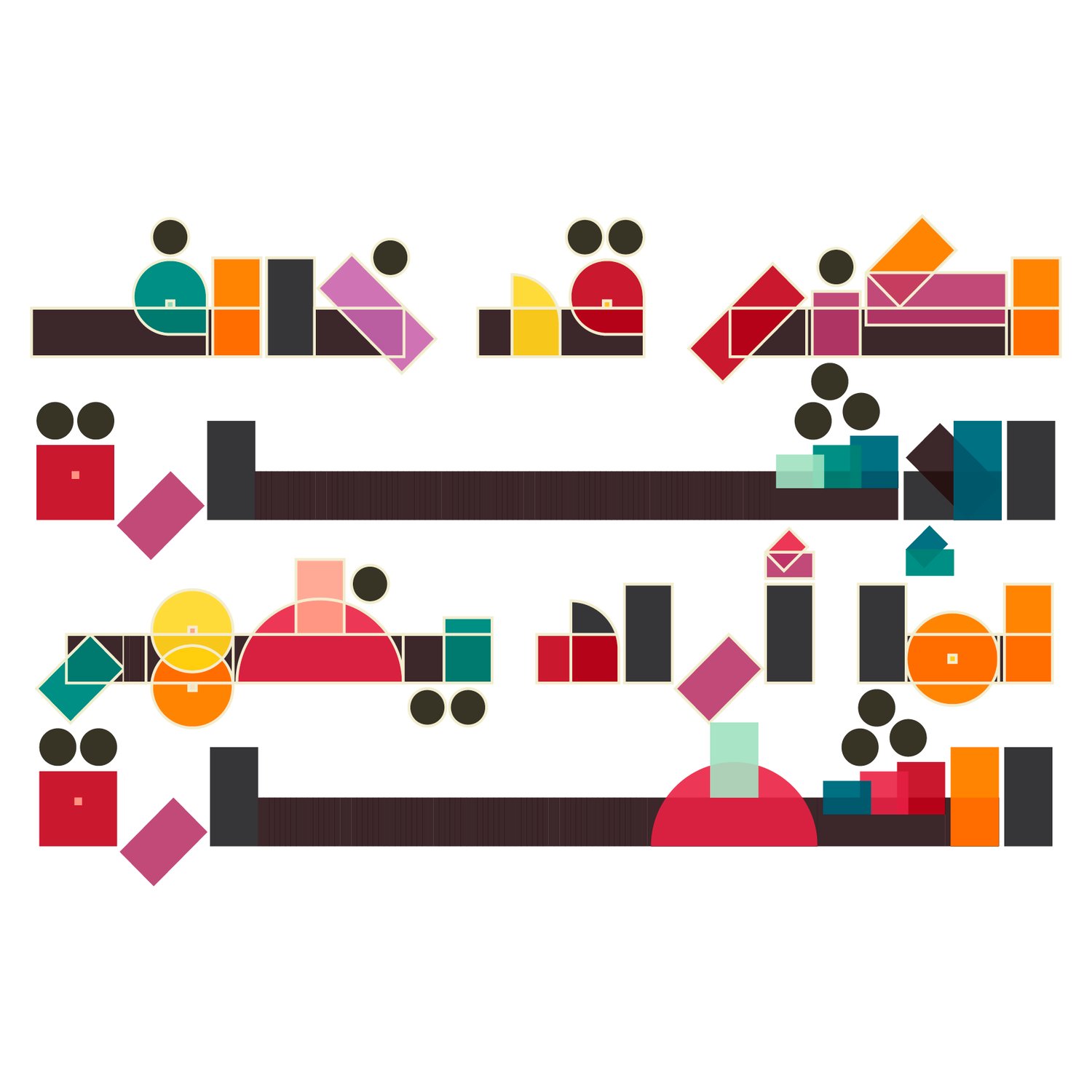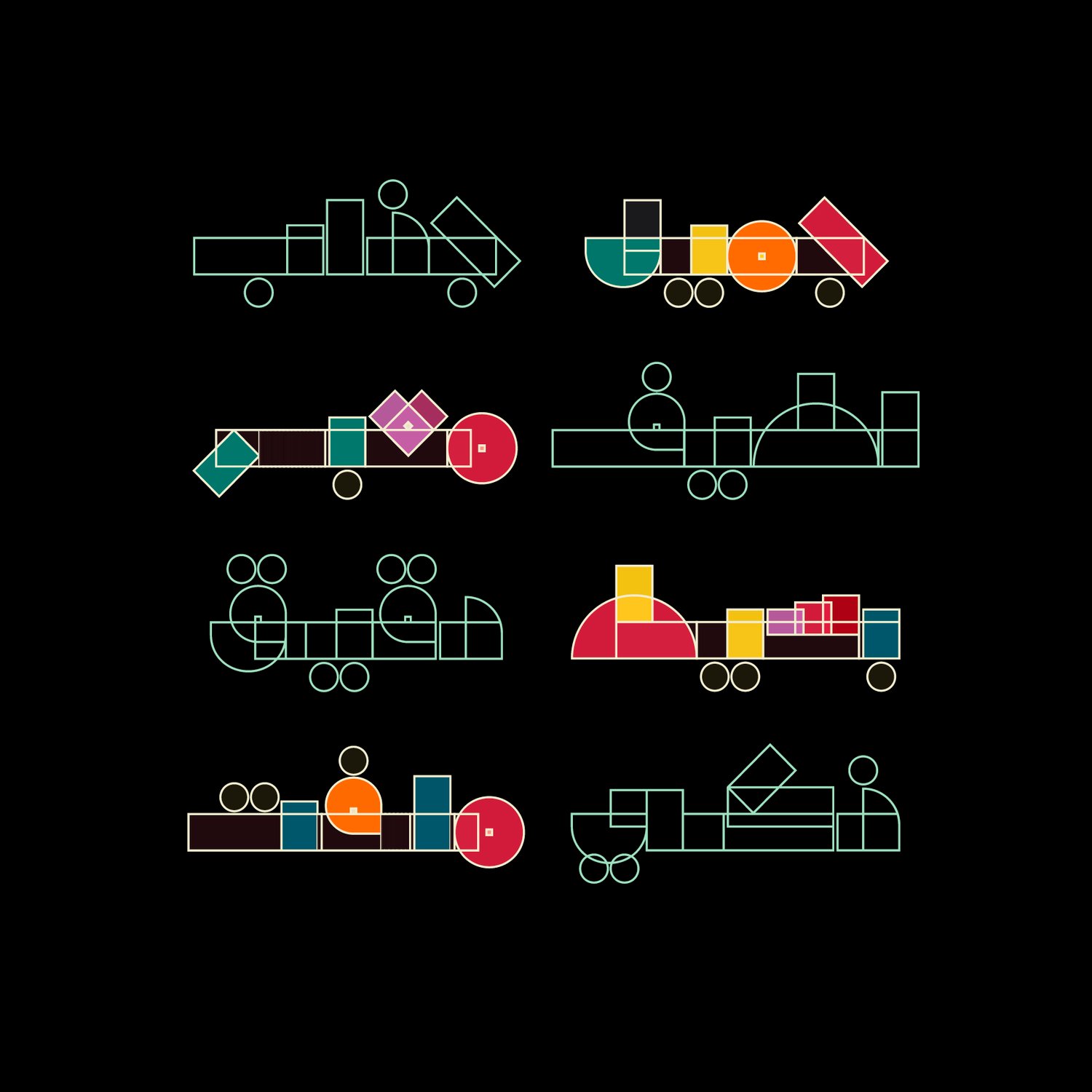 Momaykan – Arabic Colour Font خط عربي ملون
On Sale
Momaykan (the Arabic for 'Automated') is an Arabic display font that features letterforms made of simple geometric shapes. Momaykan is an OpenType-SVG* font family that consists of three colorful fonts (Colored, Colored-Outlined1 and Colored-Outlined2) in addition to an ordinary OTF font (Outlined). It suits contemporary design projects including web, print and mobile applications.
*Momaykan is an SVG-OpenType font that comes in the following formats:
SVG.TTF (vector)
COLR.TTF (vector)
SBIX.TTF (raster)
OTF (basic black and white)
Software compatibility:
Windows 10 (or above)
macOS Mojave (or above)
Adobe CC 2019 (or above)
Microsoft Office 2020 (or above)
Before you install the font, please make sure that both your operating system and your application support the Arabic language.